Account Switcher
Switch Accounts
---

Unmei Arashi:
17:
[b]Species: human

[b]Primary Elements
1.)  Light
2.)space
3.)Electricity
4.)water

Personality: He like to help others out an boost other confidence but when it comes to him self he puts him self down.
Appearance: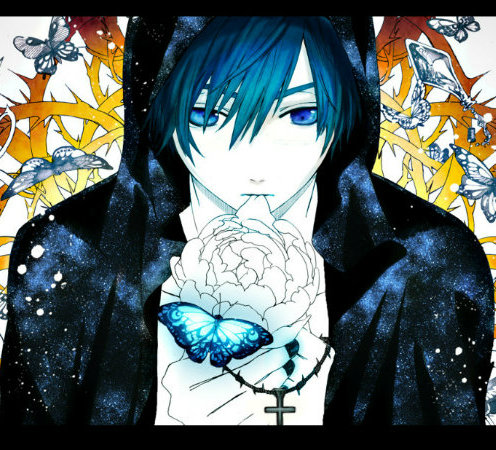 History:  in the land of dragons.  when he was young, his village was raided by heartless. He was then a orphan an was later adoption by fuyfolk. they raise him in the wood. Now he goes to town to town helping others in need an joining anything that sound like a good thing
[/b][/b]
Last edited by Unmei Arashi on Fri Jul 10, 2015 7:22 pm; edited 1 time in total



Posts

: 16



_________________
Character Tier: 2
| MP: 120 | DP: 4 |
| STR: 6
(t3)
|| END: 5
(t3)
|| MAG: 3
(t2)
|| SPE: 1
(t1)
 || AGI: 2
(t1)
 || SYNTH: 1
(t1)
|
Directory
Retired?
"How many milk does it take?" --Harlow
"DUCK ACCEPTANCE!" --Harlow
Keyblade's Chosen





Posts

: 175



i exchanged wind for space



Posts

: 16





Similar topics
---
Permissions in this forum:
You
cannot
reply to topics in this forum