Account Switcher
Switch Accounts
---

Name:
Cale Toma
Age:
21
Species:
Somebody
Primary Elements
1.) Light
2.)Fire
3.)Wind
4.)Metal
Personality:
Toma is a young "Hero" who wants to protect the ones he finds can't protect themselves, which to him seems to be everyone. While Cale has trouble dealing with most people in the ways of magic, he focuses mainly on the Power side of the combat spectrum. He will rather talk things out though instead of fighting, and will attempt to escape combat at all times.
Appearance: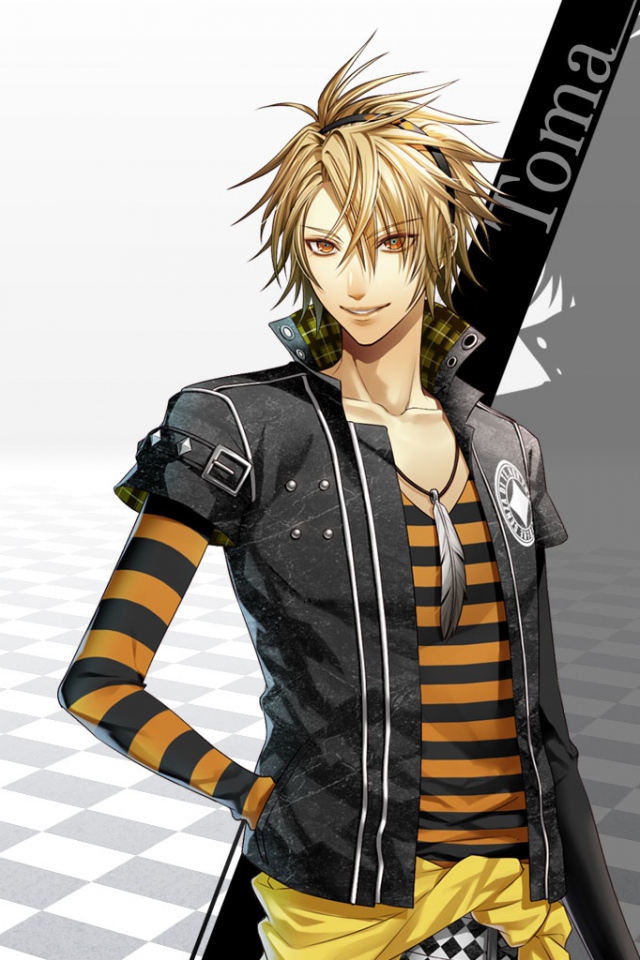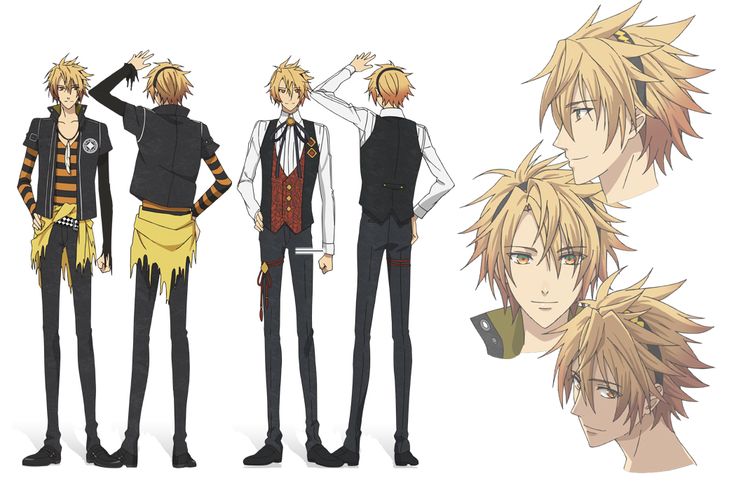 History:
"How is it I always am accused of starting fights? I swear I have told my story multiple times. So If you would just allow me to..." "
Hold it, we just want to know more about your past, so once again, can you tell us of where you came from?" "*sigh* Why no, I'm not due to work for few hours, so it can't hurt to much. It all started when I was around two years of age, I was a only child, intill my family ended up taking in a recently orphaned child. That child became my brother, Jace, and since we where not Biological, we did not always agree. Though after a few years we got along, and we where then put into Training to learn how to control our Qoute and Qoute "abilities." After a few years of training with my current wife, we ended up entering the military, and lone behold, he ends up betraying me and our men."

"Wait he betrayed you and yet you still live? Did you kill him?" "Oh Gods no! I could not bring my self to dealing the final blow my self, but because of him and me fighting, we started a huge mana storm, and it wiped a village. I lost my rank and my brother was forced into a Eternal fight between himself and a Giant made of stone. After being dishonorably disgraced, my family disowned me, all but my wife. After a year I decided to move, and so I came here, my wife decideding to stay there, or more of she couldn't leave because of a reason. I ended up getting a house here with the money I brought with me and had to gain a job, and so currently I am working at the Shaded Flower Bar and Resturant." "Alrighty, nothing you said changed, and you have us more information." "And whats that?" "Well, that you are dangerous."

Other Notes: Master swordsman, Brother of Jace Toma.
Last edited by Toma on Tue Sep 13, 2016 2:04 pm; edited 2 times in total



Posts

: 13



_________________
Character Tier(V)
MP(700) | GP(5)
STR Tier 5 | END Tier 5 | MAG Tier 5 | SPE Tier 5 | AGI Tier 5 | SYNTH Tier 5



Posts

: 607





Similar topics
---
Permissions in this forum:
You
cannot
reply to topics in this forum