Account Switcher
Switch Accounts
---

Name:
Emily Toma
Species:
Human
Appearance: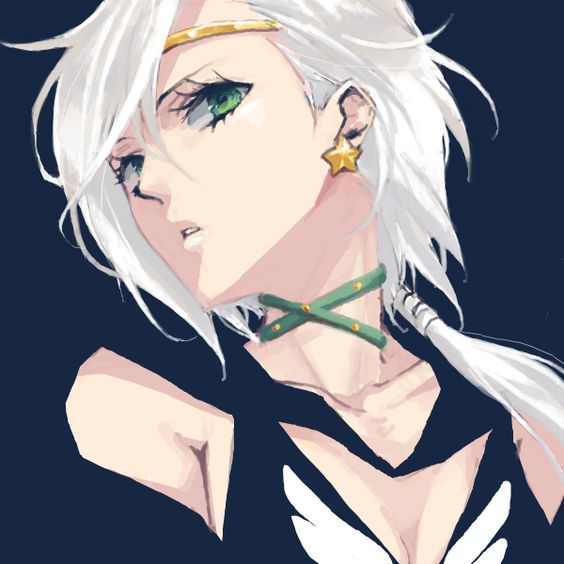 Power:
Extremely powerful, mainly in magic, and less so in physical strength. She excels in Healing and Combat magic
Character (Tier) | STR Tier(4) | END Tier(4) | MAG Tier(5) | SPE Tier(5) | AGI Tier(4)
Purpose:
Emily is Cale's wife, and also his mentor in the ways of magic. She also is his go to person when it concerns women and Cale's brother.
History:
Emily was always a natural in magic, and being only six years older than Cale and Eight years over Jace, and so as a show of her mastery of magics, she was tasked in teaching two others, Cale and Jace Toma. Her master said that the only way she would be a master herself was to teach another to become stronger than herself, and so she tried her hardest, and while Cale was slow, Jace excelled. While Emily loved Jace for his quick learning and such, Cale was always her favoriot, and when the two brothers matured, Emily grew closer and closer to Cale, and eventually after Jace's alegid betrayal struck Cale hard, and Emily stood by him healing not only his body, but his heart. After a year of protecting him and healing him, Cale asked her for something she never thought about. He asked her for her hand in marriage. After a brief wedding, the two where officially married.
Ability Set:
Extrem Healing and Resurrection.
Ability Name:
Emily has complete mastery of Healing magic, to the point of ressurrection but with a major toll on her body.
Armory:
Item Name:
Marriage Ring
Item Type:
Ring



Posts

: 13



_________________
Character Tier(V)
MP(700) | GP(5)
STR Tier 5 | END Tier 5 | MAG Tier 5 | SPE Tier 5 | AGI Tier 5 | SYNTH Tier 5



Posts

: 607





Similar topics
---
Permissions in this forum:
You
cannot
reply to topics in this forum